Eagle Aruba Resort & Casino
Enjoy Limitless Adventures in Aruba

✦
Bon Bini! Experience a world of limitless adventure and sun-filled days at Eagle Aruba Resort & Casino. in Aruba. Our resort and casino is just a short stroll to the white sands of Eagle Beach and centrally located in Aruba's low-rise district, tucked away from the crowds in a quiet setting.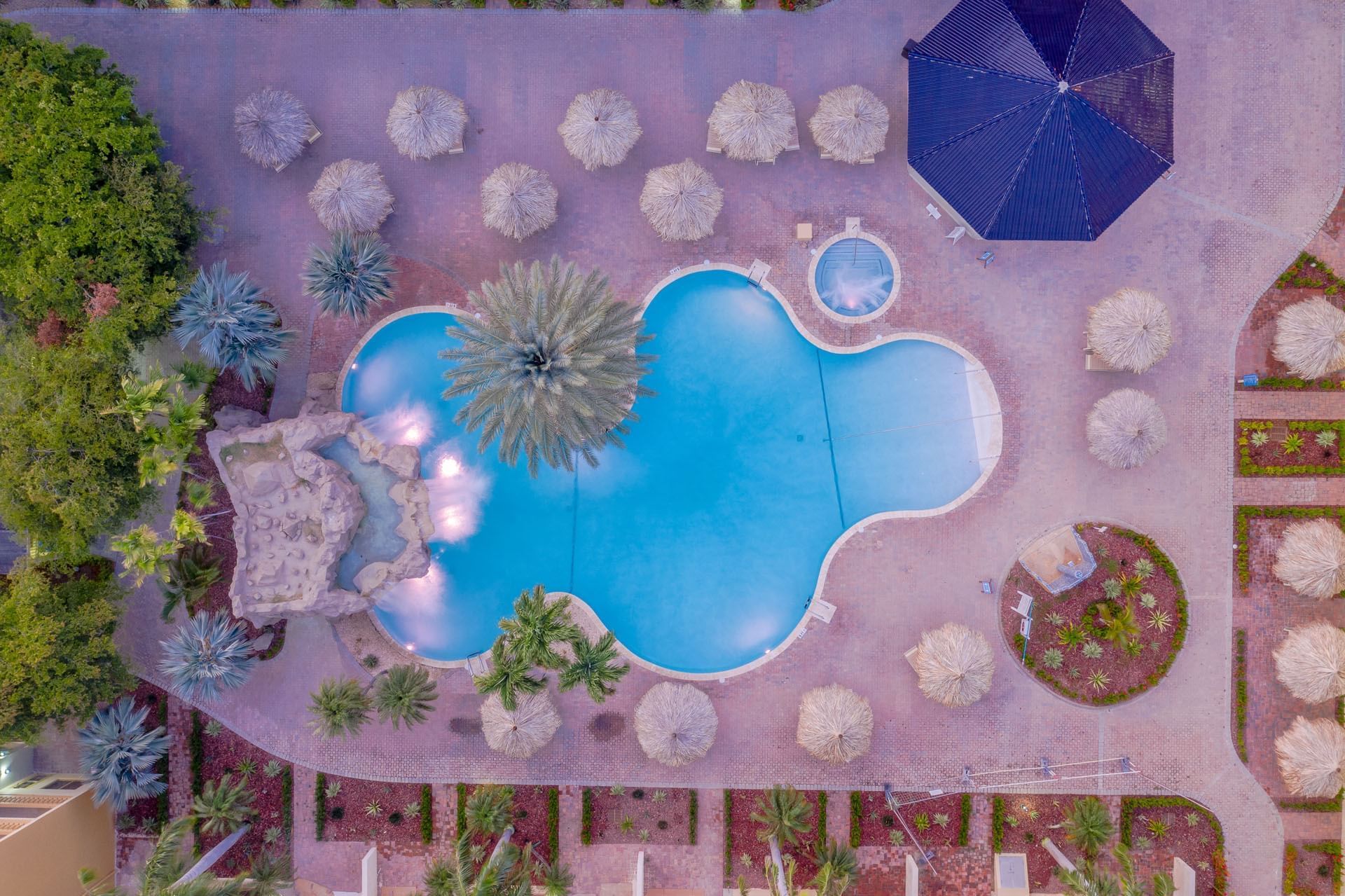 Explore Relaxing Accommodations
We're well-known on the island for our spacious suites which all includes kitchenettes.
Recreation
In addition to Eagle Beach, one of the Top 10 beaches in the world, Eagle Aruba Resort & Casino is near a myriad of entertainment options, numerous attractions, live cultural events and, of course, the best dining experiences. When you need a break from the action, grab a book (or turn on your tablet) and check out the pools. Experience our newly renovated water slide pool with new water activities for the kids, enjoy the tranquility of the waterfall pool by yourself or simply indulge and relax at the "Adult Only" Pool.
Special Offers
Enjoy Our Exciting Offers
Whether you're planning an Aruba vacation months in advance or in need of a last-minute beach getaway with friends or your significant other, Eagle Aruba Resort & Casino offers a variety of hotel deals and holiday specials throughout the year. Enjoy our best offers and be on your way to sun-splashed Eagle Beach in Aruba.
We will take care of your event
Should you need any assistance making reservations or scheduling activities, our friendly on-site concierge staff will be happy to assist you. We can create a special package of events tailored to your specific needs to include every imaginable amenity you and your family require for an unforgettable vacation in Aruba. We look forward to welcoming you!
At Eagle Aruba Resort & Casino,
our family is committed to meeting and exceeding your every vacation whim.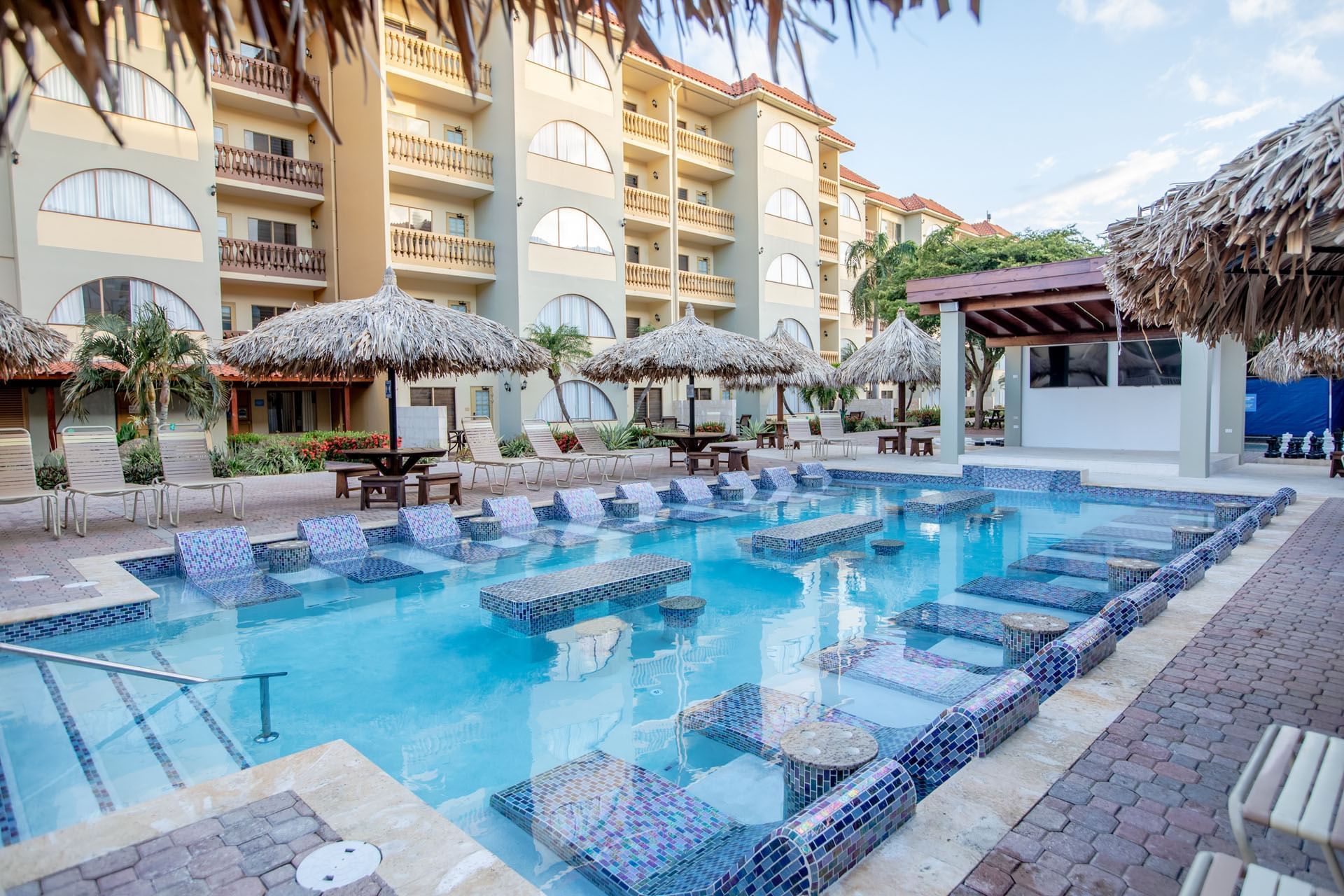 "Excellent resort. Better than expected. The suites are wonderful, brand new and clean. Lots of fun for kids and adults.

The beach is just 3 min walking… nice walk"
"We just did a day pass to help decide where we're going to stay for our next Aruba trip. They definitely pull out all the stops with THREE beautiful pools and a quick ride to the best beach in Aruba. Can't wait for our next trip!!!"
"A great place to stay. The staff is very accommodating, and the pools, pool bar, and Uncle Tony's restaurant were all top notch! I can't wait to come back!"