Two Bedroom - Premium Penthouse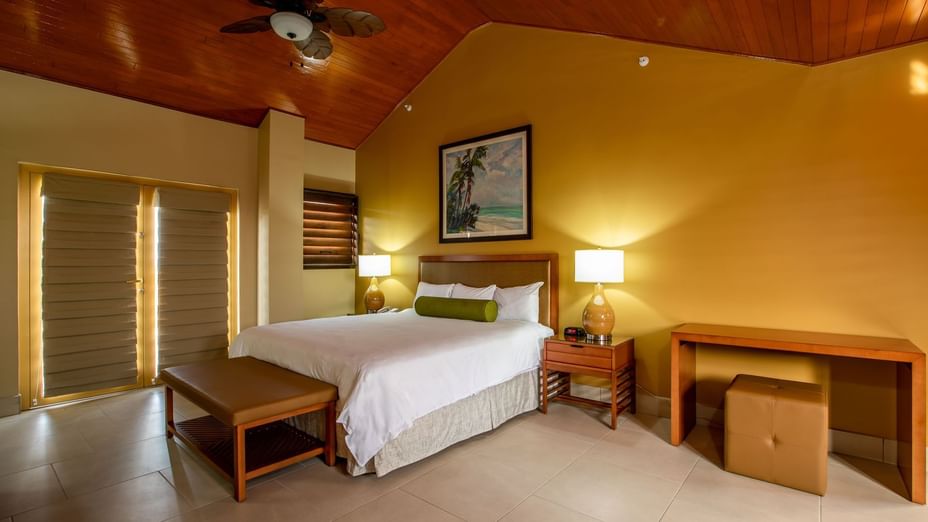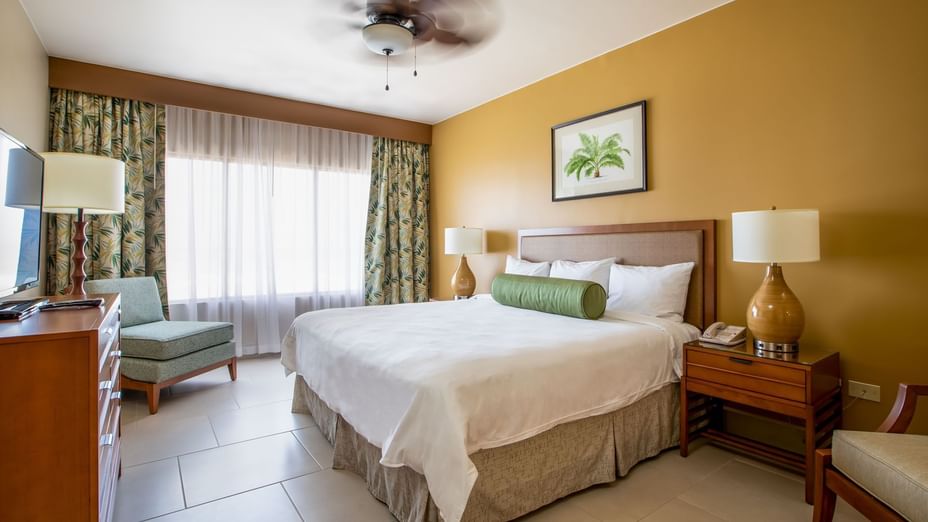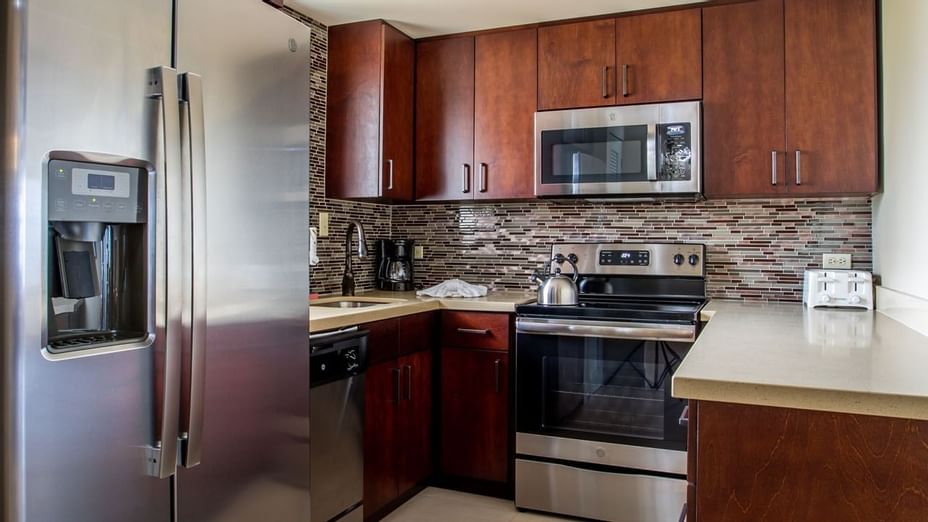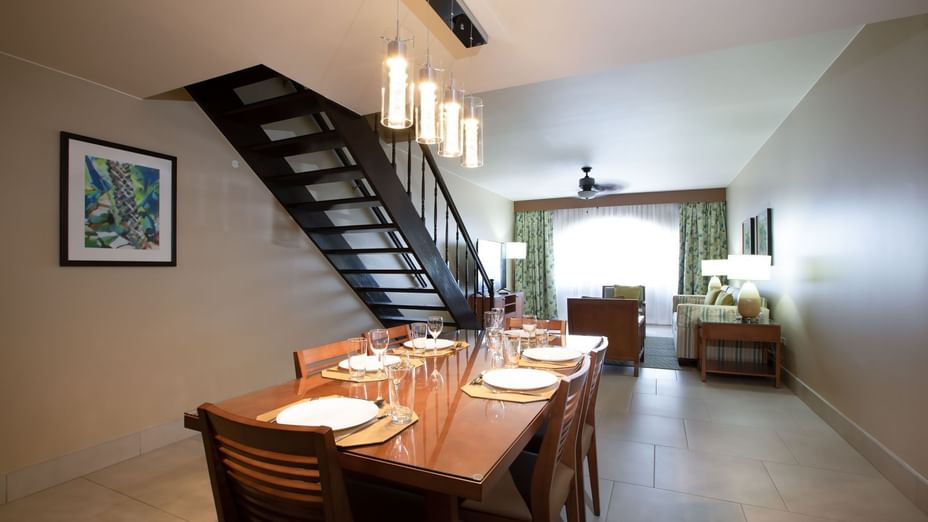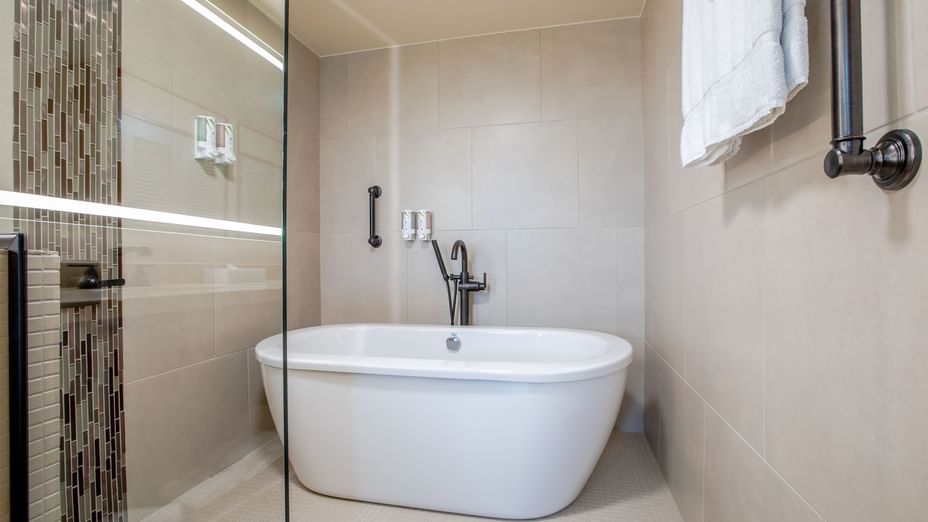 Our spacious and fully renovated penthouse offers plenty of space to families who want to enjoy a relaxing vacation. The penthouse has two floors, a large master bedroom, a stunning bathroom, and a spacious private terrace on the second floor. The second bedroom has one king bed, and there is a queen-size sofa bed in the living room. In the penthouse, you can make use of our Wi-Fi connection.
The penthouse is suitable for a maximum stay of 6 people.
Facilities
Private Balcony or Furnished Patio