Double Down Sports Bar & Grill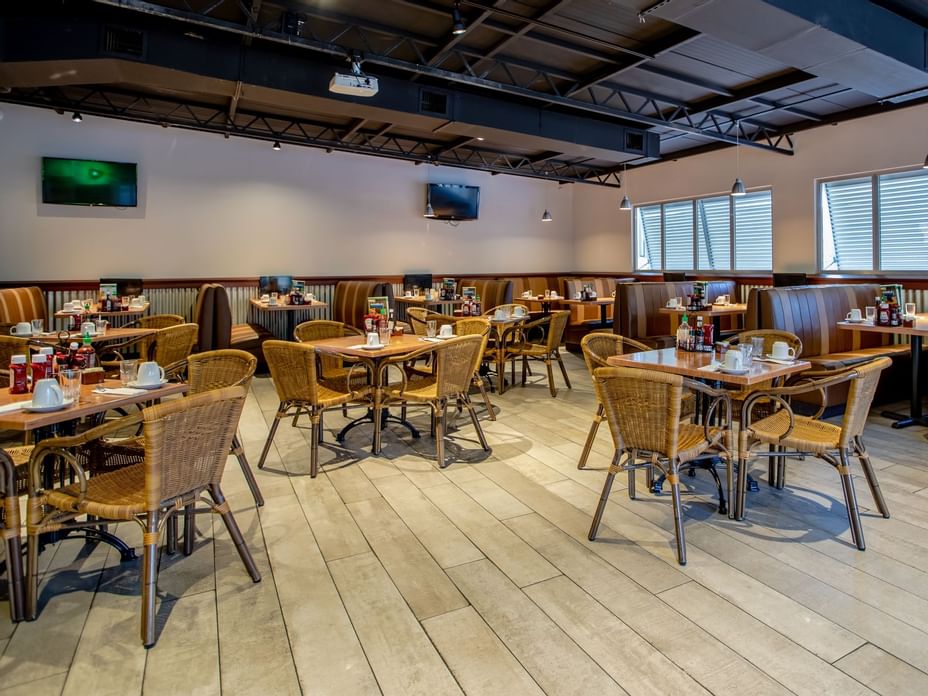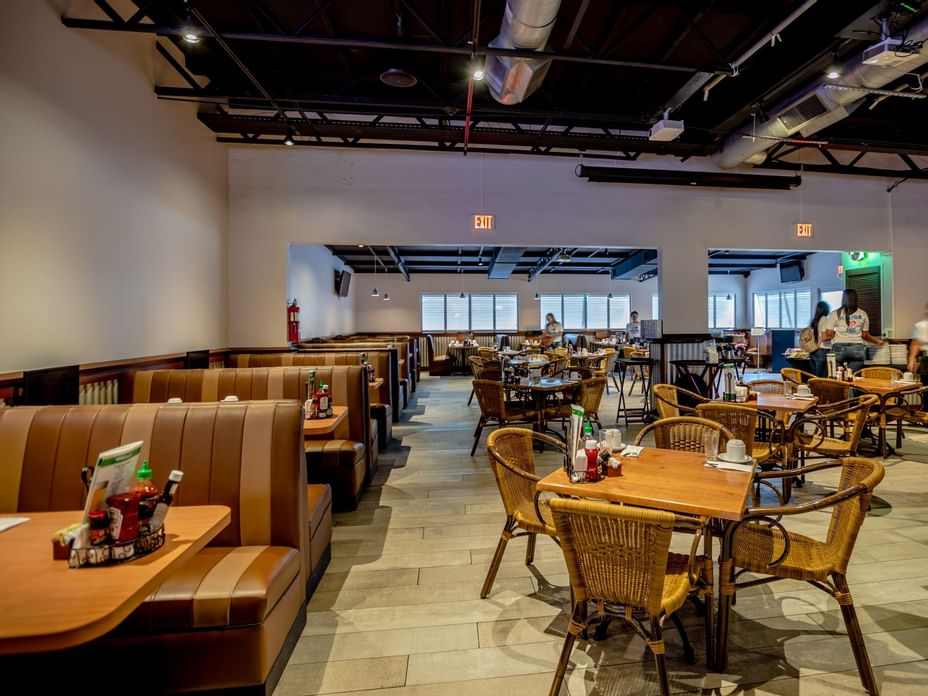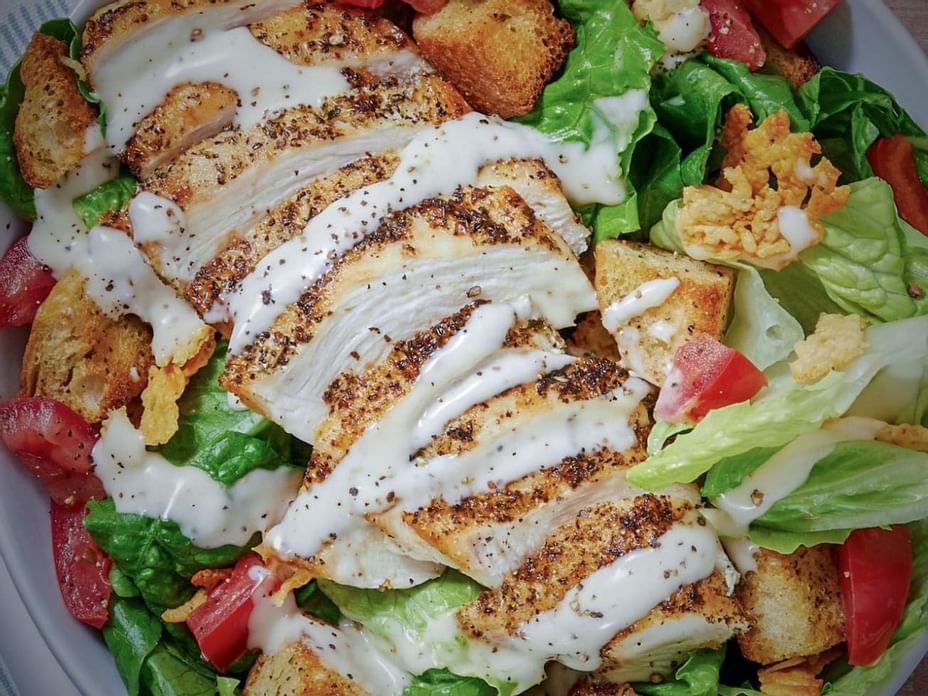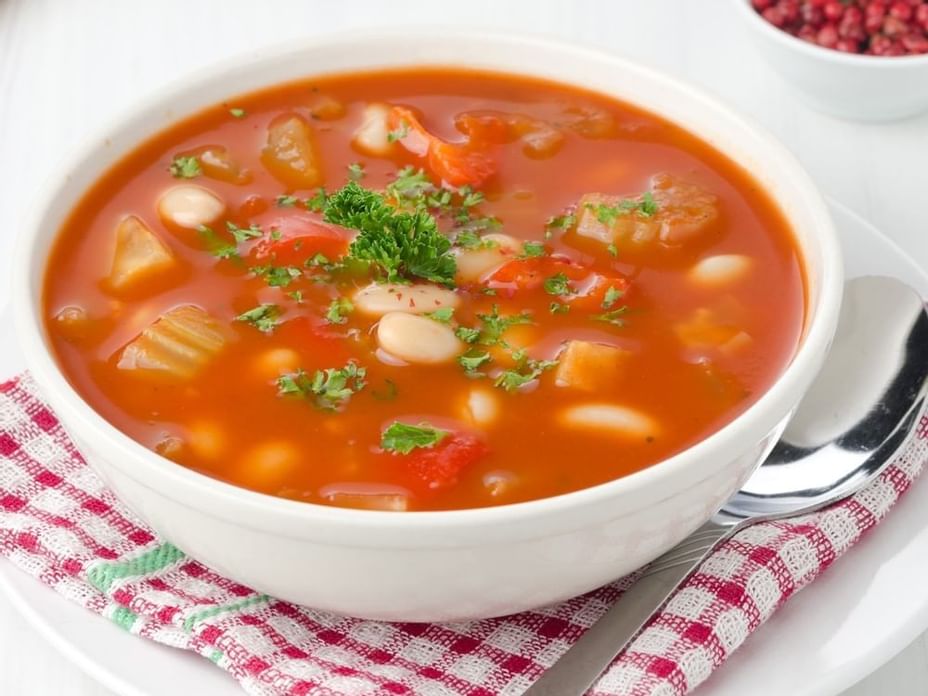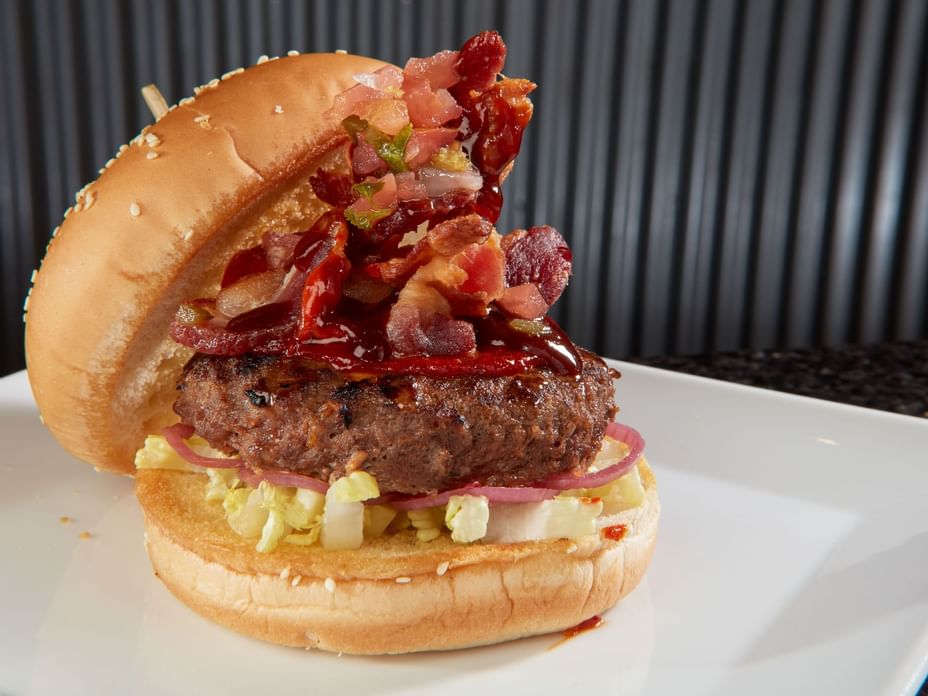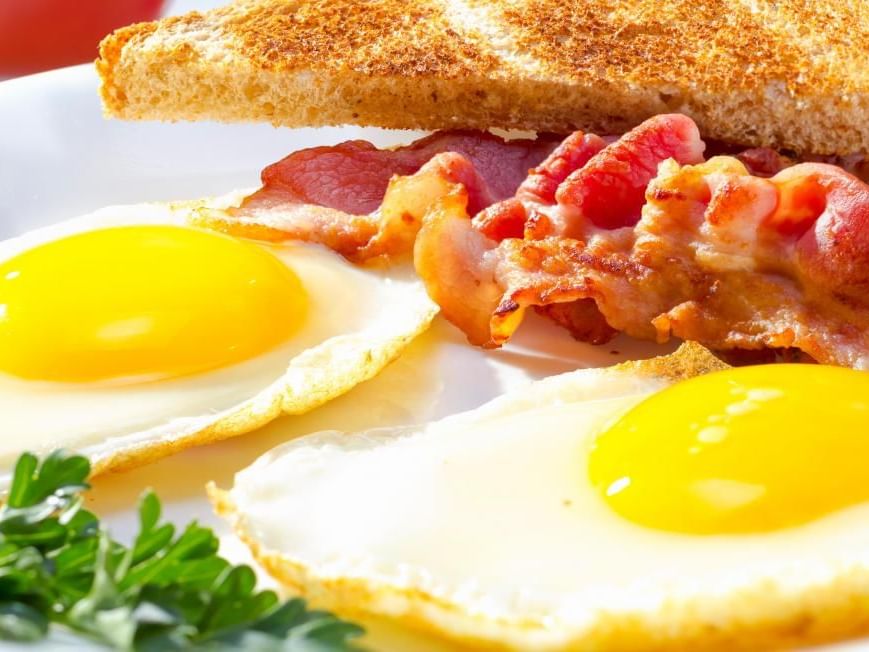 Double Down is the place to start your morning right with our daily continental breakfast, you can make your selection of baked goods, pastries, juices, fruits, bread, jams, dry cereals, cold cuts and cheeses, and, of course, coffee and tea.
You can also catch up on the developing news stories or check up on the latest sports results, all in a comfortable environment surrounded by our welcoming staff members.
Continental breakfast, for $14.50 plus tax, is served daily from 7 Am to 12 noon.
We are close for lunch.
Dinner is served daily from 5 to 11 p.m.
Our restaurant tries to accommodate guests with vegan or vegetarian diets. If you have allergies or other preferences, we are also happy to accommodate you. To ensure that your needs are met, please let us know your preferences prior to your stay or to our chefs.