Recreation
✦
In our hotel, the options are endless in regards to activities for all ages.
While checking in we will give you an overview of all the activities that will take place during your stay. At the reception there is also a large screen on which all activities and times are listed.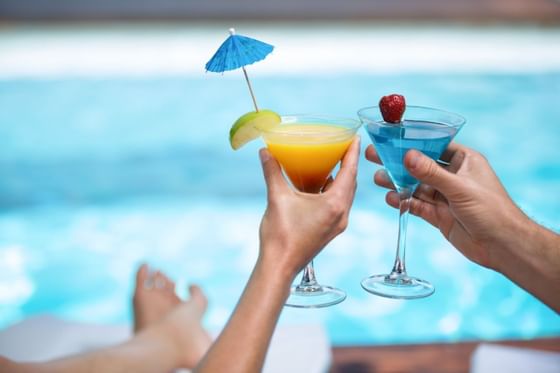 Every day happy hours
Every afternoon is Happy Hour at Eagle Aruba! Enjoy your drinks in front of the pool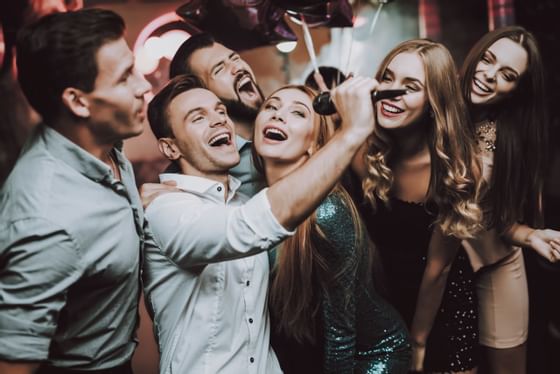 Friday Karaoke Night
On Friday it is time to let out your musical side. Choose your favorite song and sing along with the Beatles, be Beyonce or Robby Williams for the night. Everything is possible during Karaoke Night!"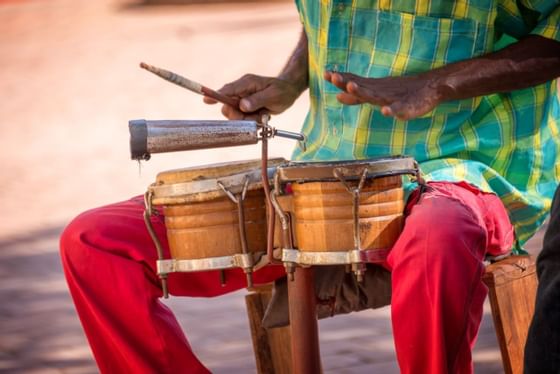 Music Live Sunday
Every Sunday is our Funday! Relax to the soothing tropical sounds of our steelpan player and live band. Unwind here with a bite and a drink while enjoying your sun-filled vacation.
Aruba Ray's Comedy
Celebrating Our 10th Anniversary!
Carnival Nights on Wednesday
Wednesday is Caribbean Night!
Enjoy an exciting show during dinner, where the most beautiful costumes pass by. Fall in love with the incredible dance shows and a real Aruban brass band. From 6 to 8 pm, you can get a taste of our annual Caribbean Carnival.
For more information or if you have questions about this event, please email our team member Mahadai Autar, at foodandbeverage@eaglearuba.com.
When you stay at Eagle Aruba Resort, you'll be just moments from the full range of fun things to do in Aruba. Located just a five-minute walk from Eagle Beach, we offer you a unique and exciting location to do everything or nothing more than lounge in the Aruban sun.
Day and night, there's always something going on at our resort. Check out the list of things you can enjoy during your holiday in Aruba. Our resort offers a fun schedule of activities for guests of all ages and interests!
Activities are subject to change without prior notice. For more information contact: Activities@eaglearuba.com.