Our Aruba Resort & Casino Offers
Enjoy Our Exciting Offers

✦
Whether you're planning an Aruba vacation months in advance or in need of a last-minute beach getaway with friends or your significant other, Eagle Aruba Resort & Casino offers a variety of hotel deals and holiday specials throughout the year. Enjoy our best offers and be on your way to sun-splashed Eagle Beach in Aruba.
When traveling with the family, for business, or escaping from your daily routine with someone special, take advantage of special rates with Eagle Aruba Resort & Casino and have an unforgettable stay!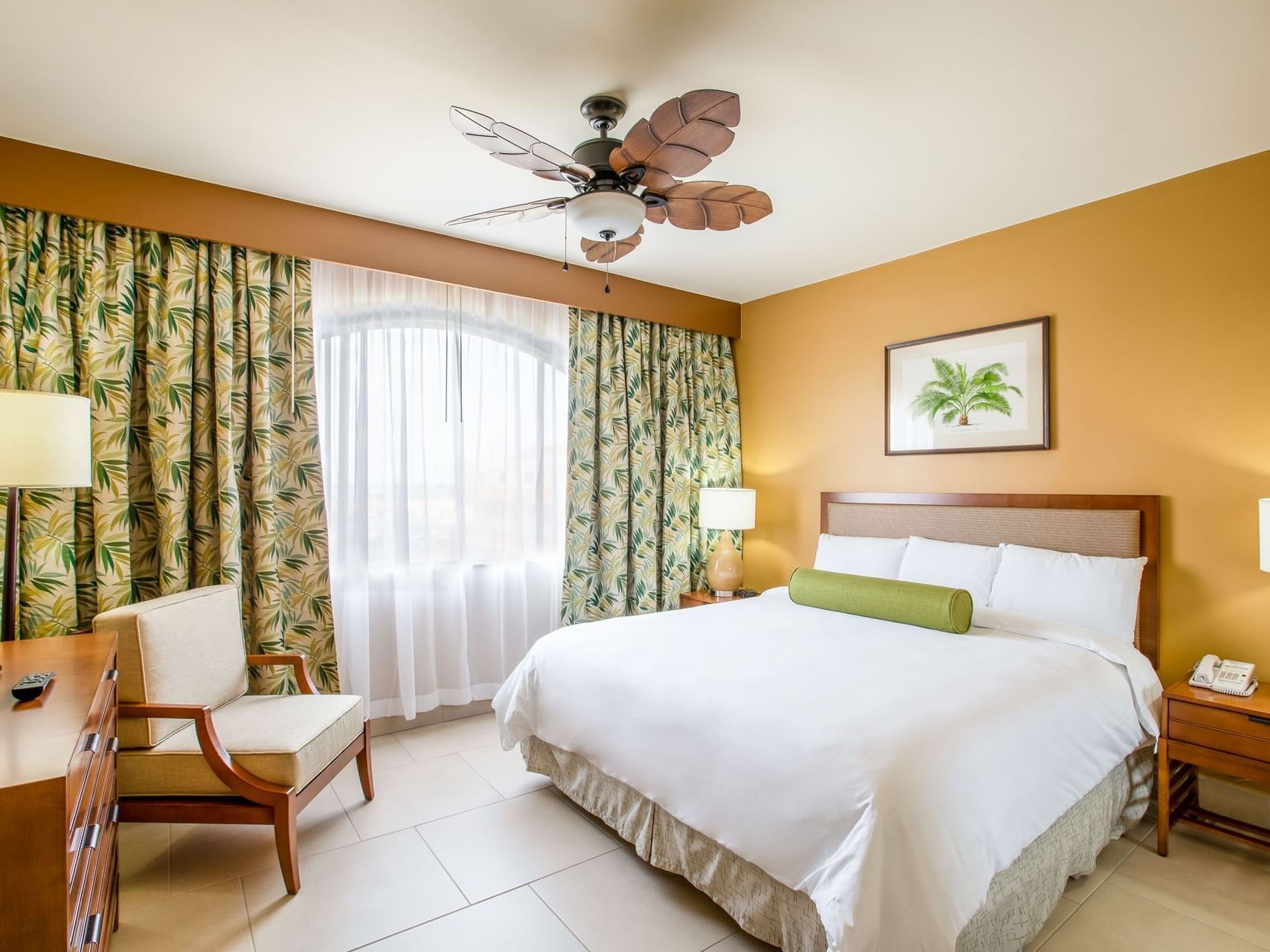 Stay for 7 nights and get 1 night complementary! Choose your favorite suite and indicate that you want to make use of our package. We look forward to welcoming you in our lovely hotel!"
Read more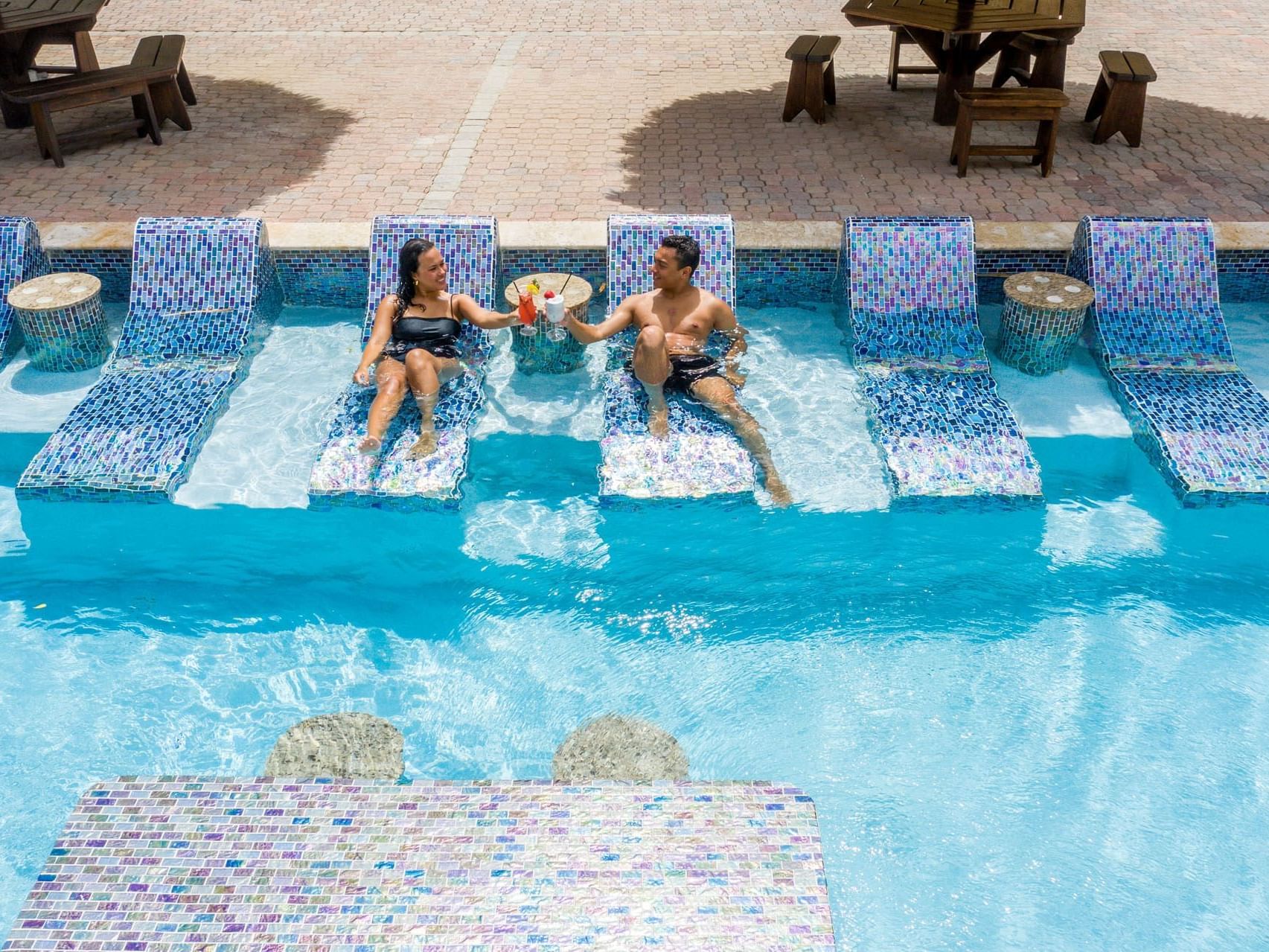 Well-equipped to handle all of your travel needs, whether you are traveling for business or looking for an extended relaxing getaway!
Your Perfect Fit For Longer Stays In Paradise.
Read more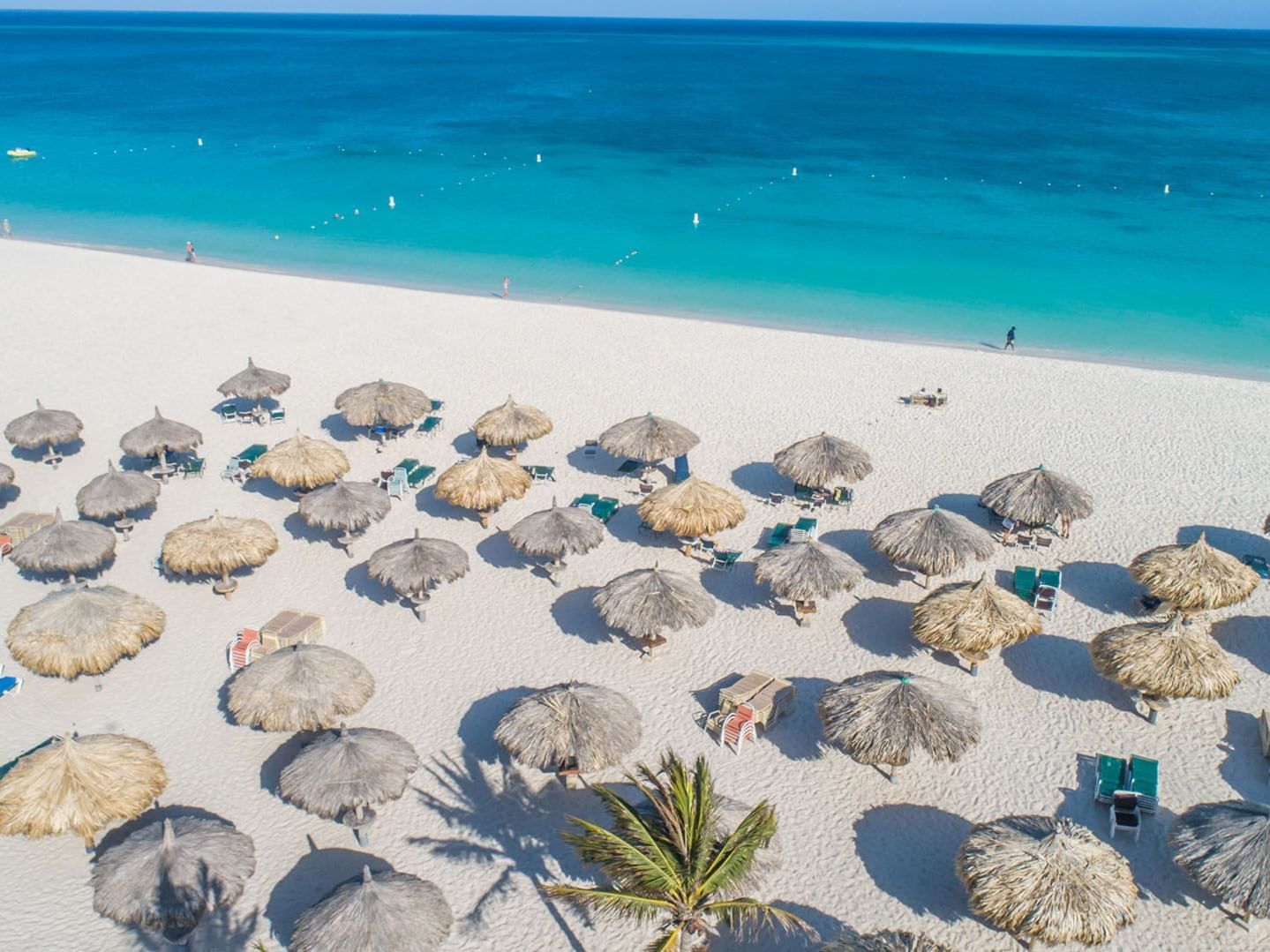 Locals Rate
Eagle Aruba Resort ta ofrece tur loke ta necesario pa pasa un par di dia relagando y disfrutando manera un turista ariba e isla.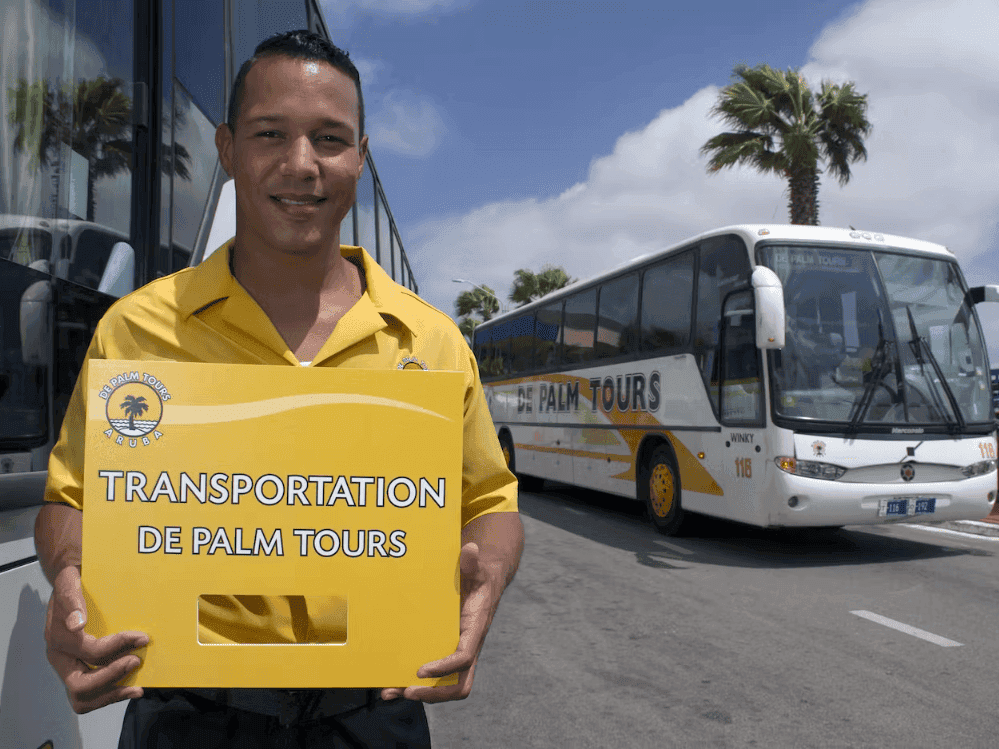 Transportation from and to the airport sometimes turns out to be a challenge and requires preparation. To accommodate you, we have made this carefree transportation service possible.
Read more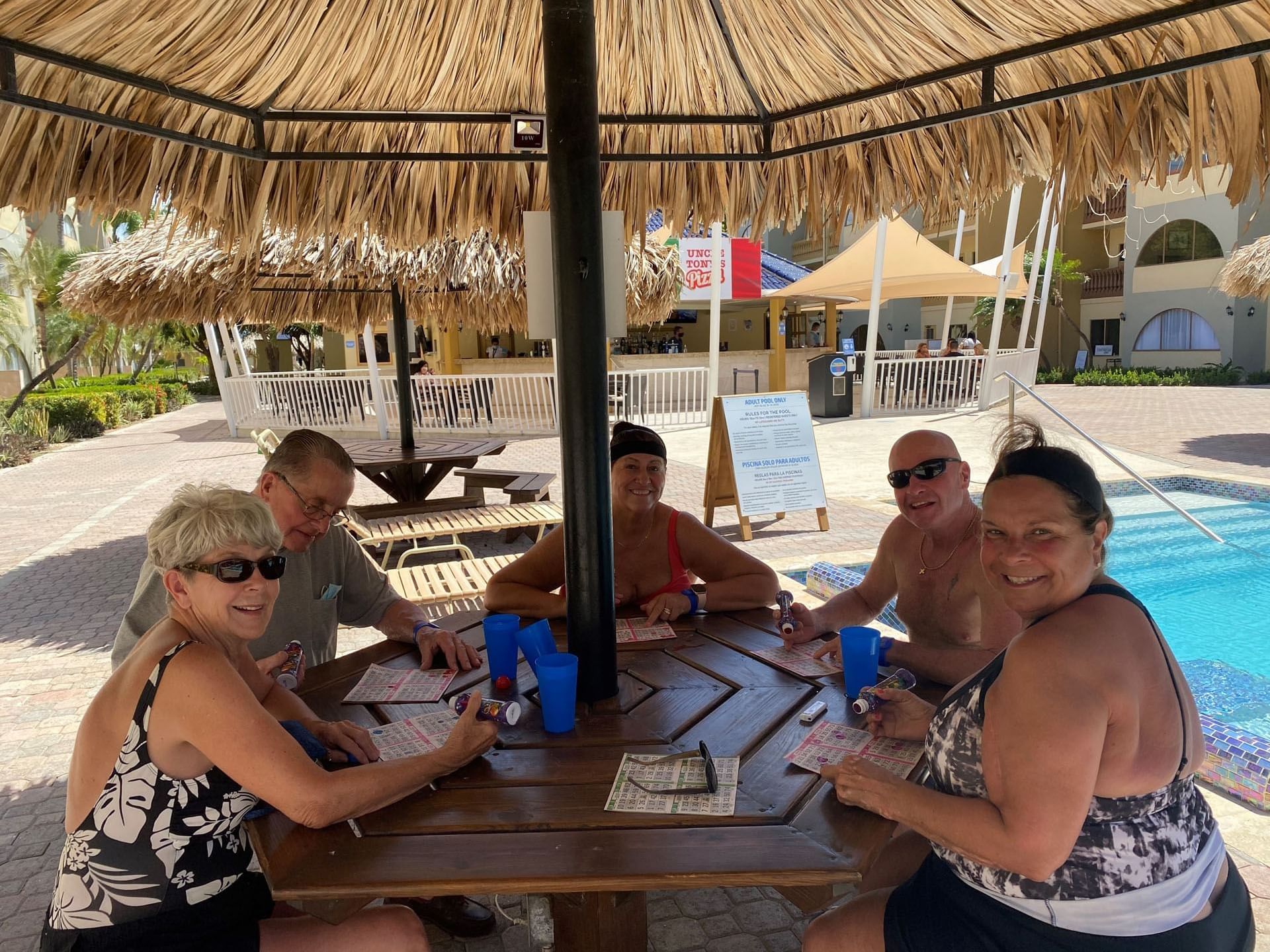 The entire family and also the older members of the family will have a great time at Eagle Aruba Resort & Casino.
Read more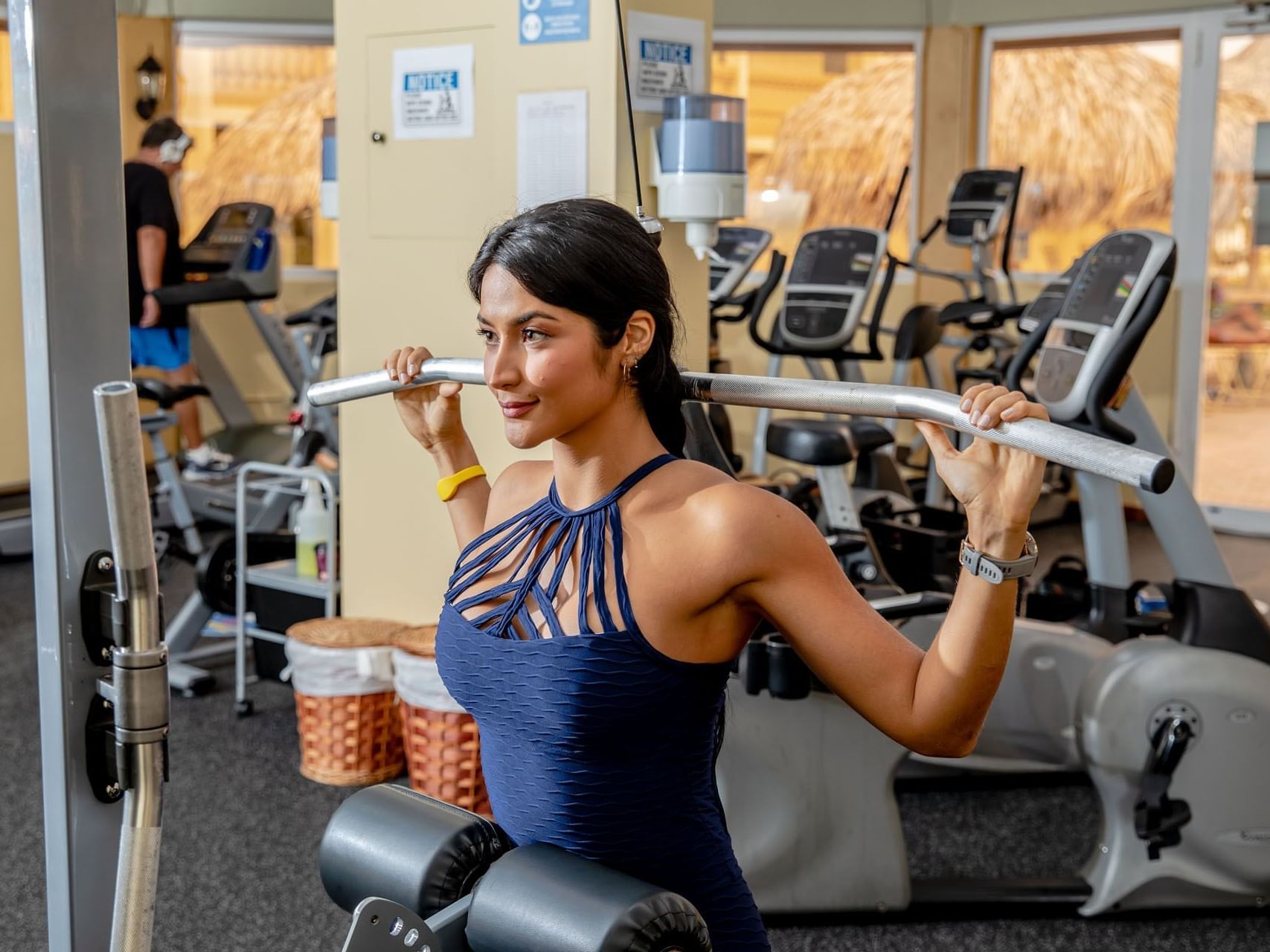 As you consider service to be of extreme importance all days of the year, we want to take care of you during your vacation.
Read more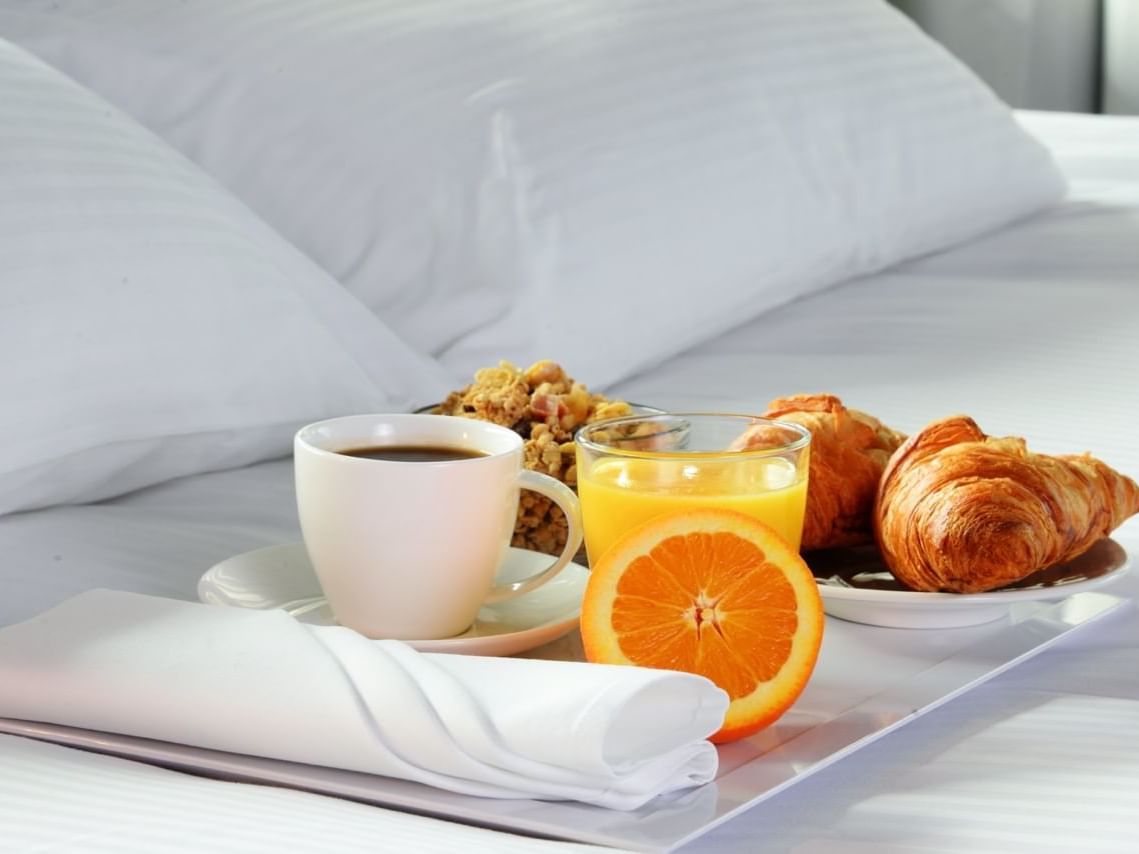 ​​​​​​​Breakfast - lunch - dinner on property
With our package meal plan we take care of all of your meals on-property for a fixed price, so that you will never have to worry about when and where you will eat.
Read more